2021-03-11 10:24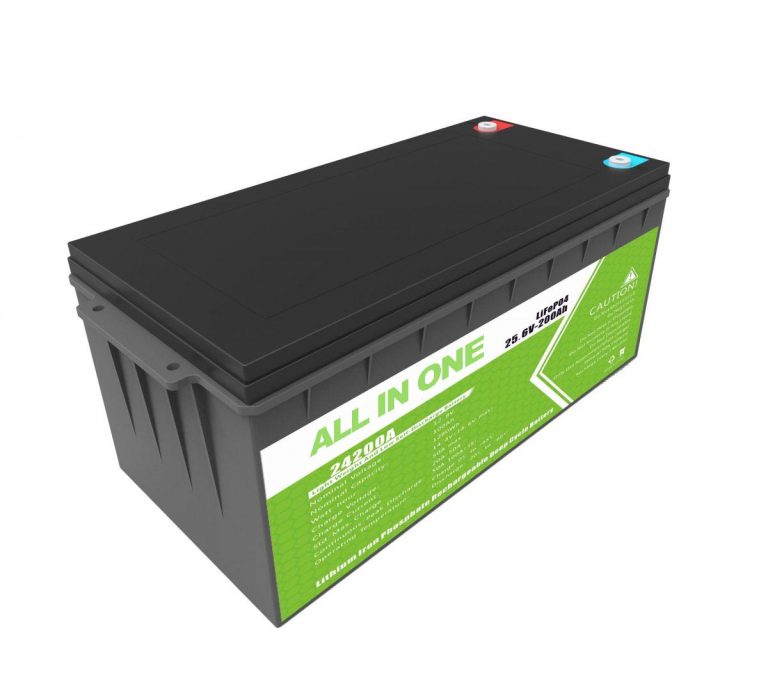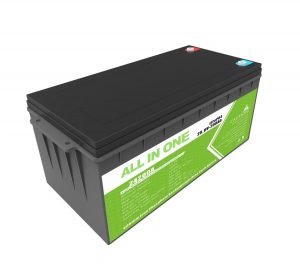 | | |
| --- | --- |
| Especificación | 12.8V200Ah |
| Voltaje nominal | 12,8 V |
| Capacidad nominal | 200Ah |
| Talla | 522 * 240 * 218 mm |
| Peso | 25KG |
| Output terminal | M8 |
| Standard charginh current | 40A |
| Corriente de carga máxima | 100A |
| Corriente de descarga estándar | 100A |
| Corriente de descarga continua máxima | 150A |
| Peak discharge current (≦3S) | 250A |
| Resistencia interna | ≦30mΩ |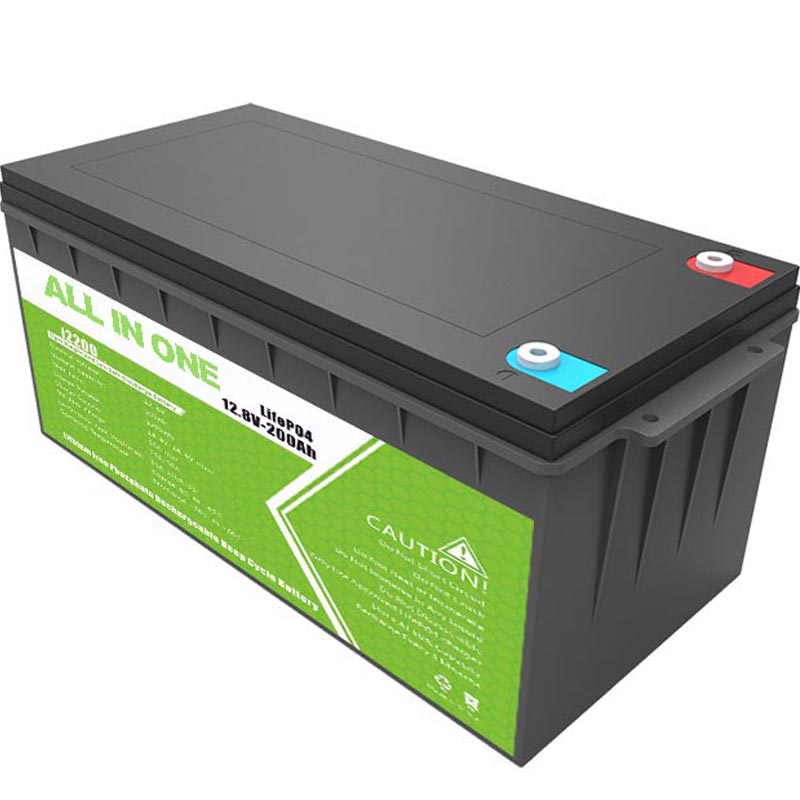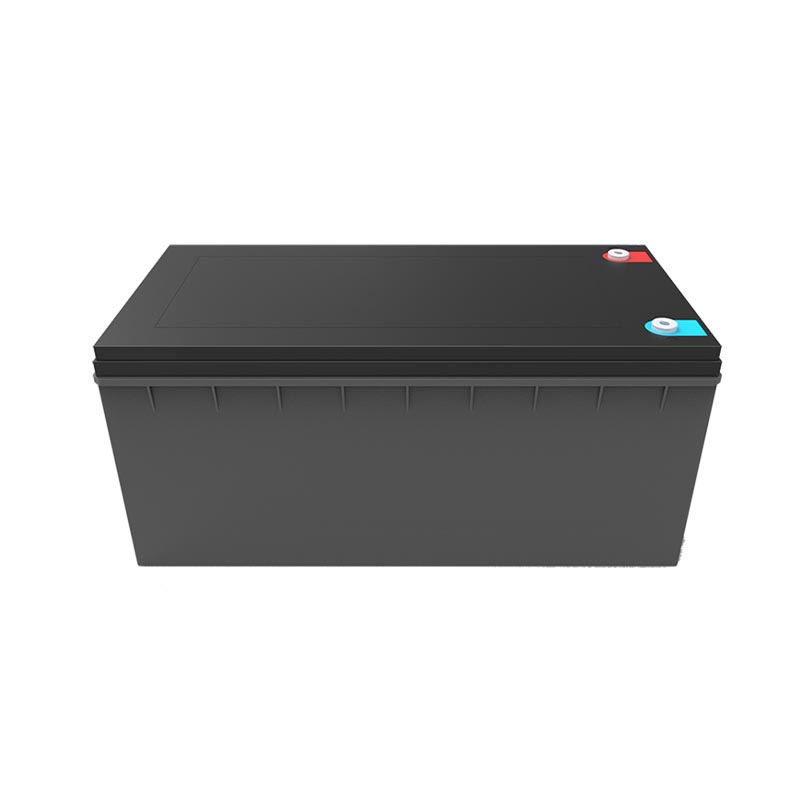 Solicitud
1.Energy Storage
--Solar-Wind Power System / City Grid (On/Off) / Community and Family/Home Energy Storage
2.Back-up System and UPS
--Telcom Base / CATV system / Computer Server Center / Medical Instrumnt / Military Equipment
3.Other Applications
--Security and Electronics / Mobile POS, Mining Lihgt / Torch / LED Light / Emergency Light
--RV Motorhome /Golf Carts Battery / Boat Marine Yachts / Electric Skateboard / Electric bike / Electric Scooter / Electric bicycle
--LED Backup / Engine Starting Battery,etc.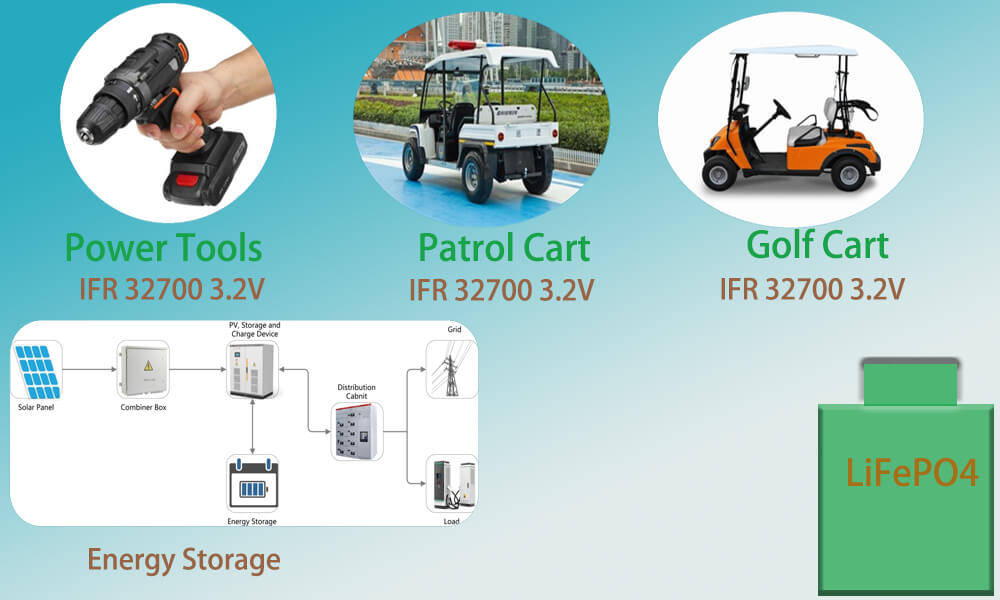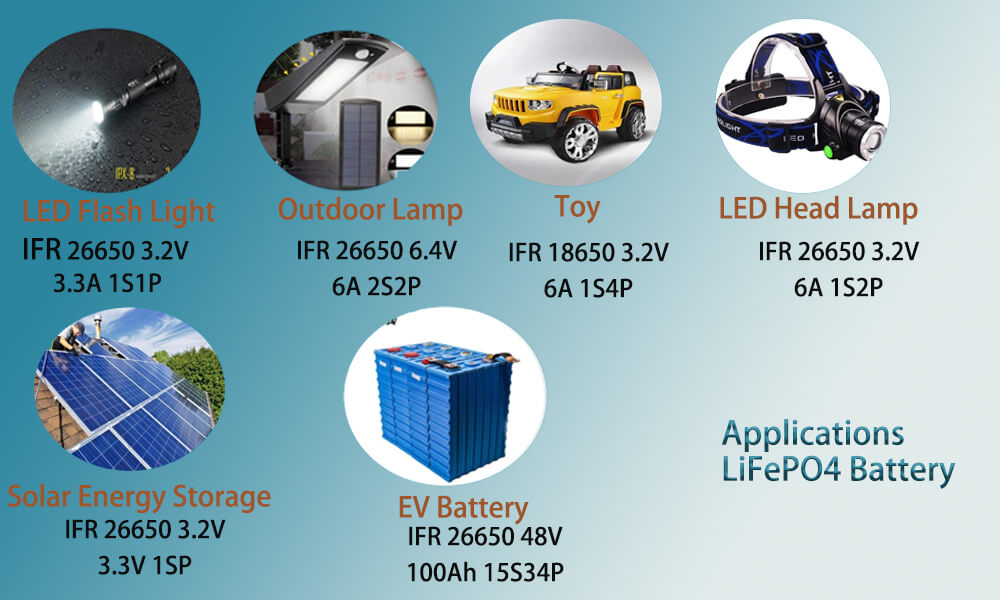 Why Choose LiFePo4 Batteries Rather Than Lead Acid Batteries ?
1.Longer battery life – 5000times life cycle @60%DOD, 5 times more than lead acid batteries
2.Low self-discharge <3.5% per months
3.Free of charge memory
4.Steady discharge and charge performance.
5.Outstanding thermal stability
6.Wide temperature performance
7.Short circuit protection
8.Over charge and over discharge protection
9.Over current protection
10.Easy carrying and installation - can be carried and installed in any direction
11.Fast charging - about 4~6 hours to be fully charged
12.Lighter weight - 1/2~1/4 in weight compared to LA batteries
13.Require no change to a lead acid battery charging system
14.Better safety - mild warm, no explosion and firing, free of leakage
15.Environmentally friendly - no poisonous lead, no acid, no heavy/rare metals
16.No gasses during charge, free of leakage and pollution
Baterías LiFePO4 relacionadas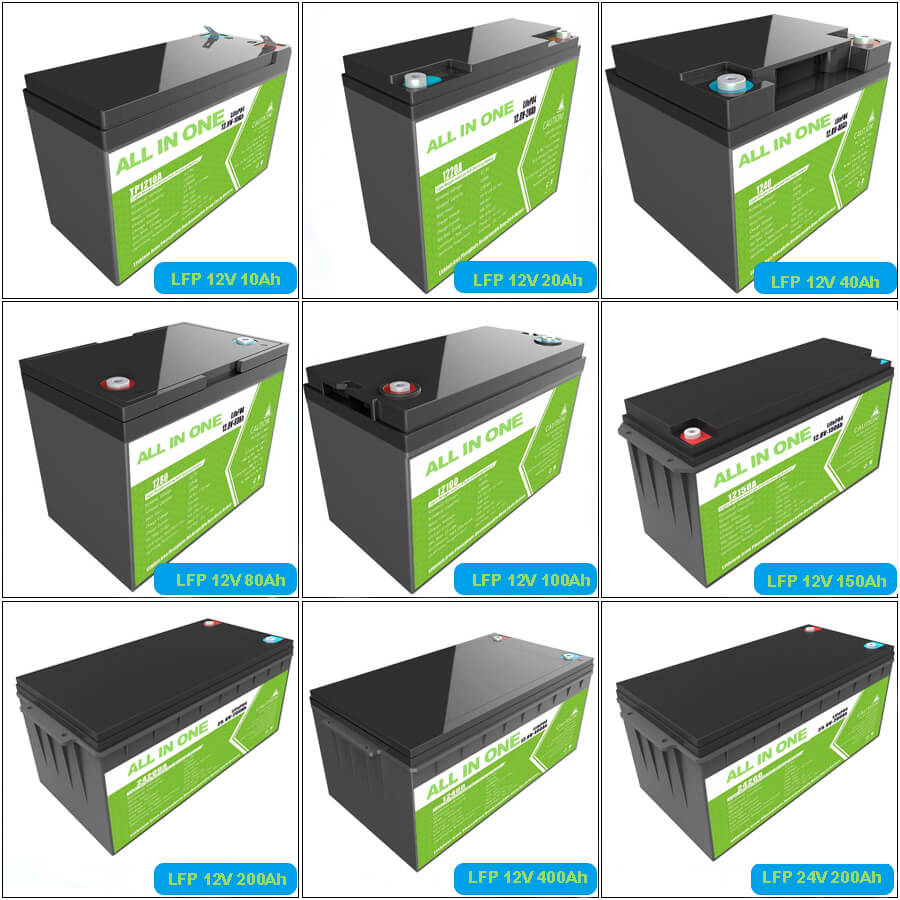 Nuestra fábrica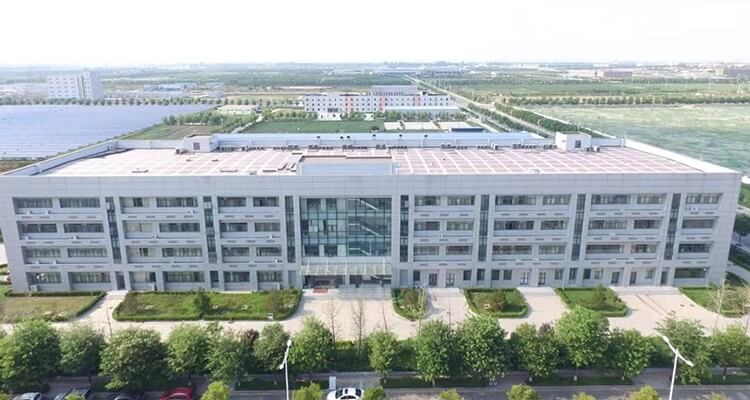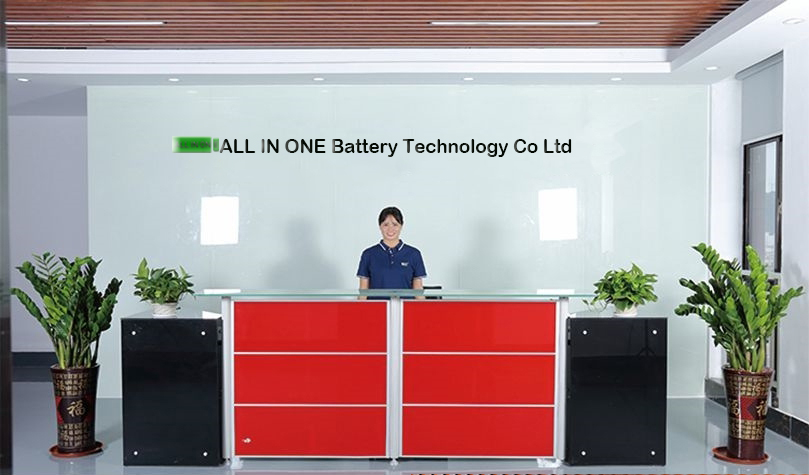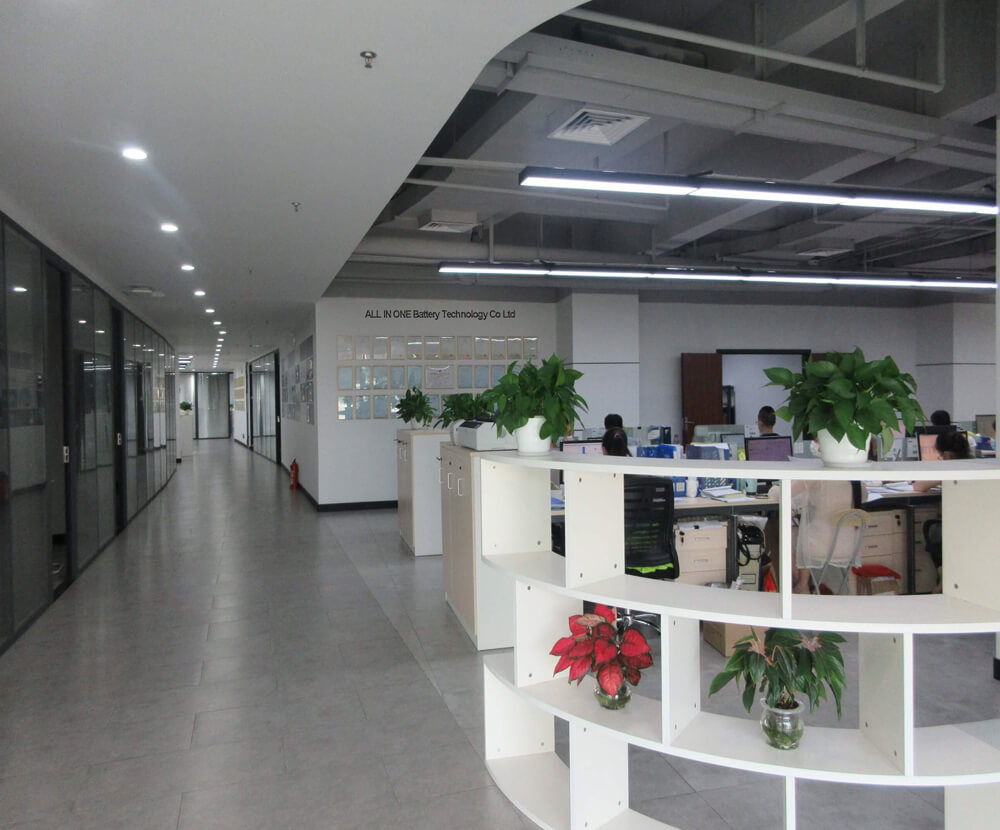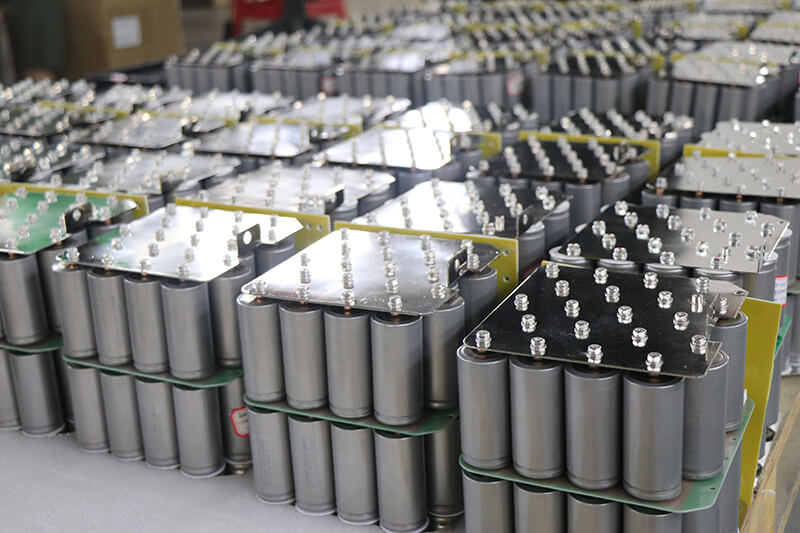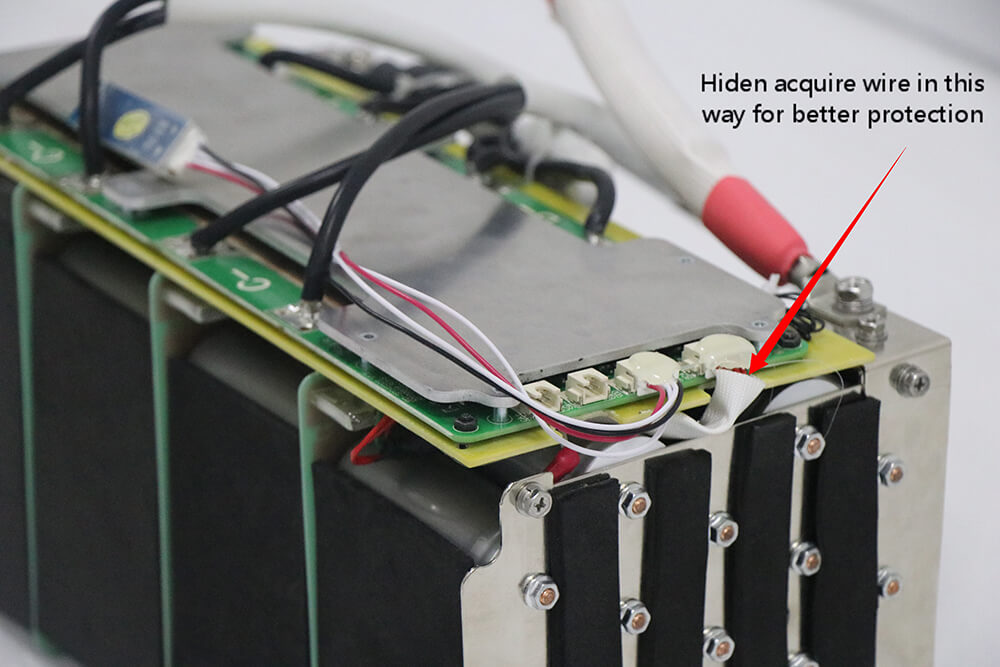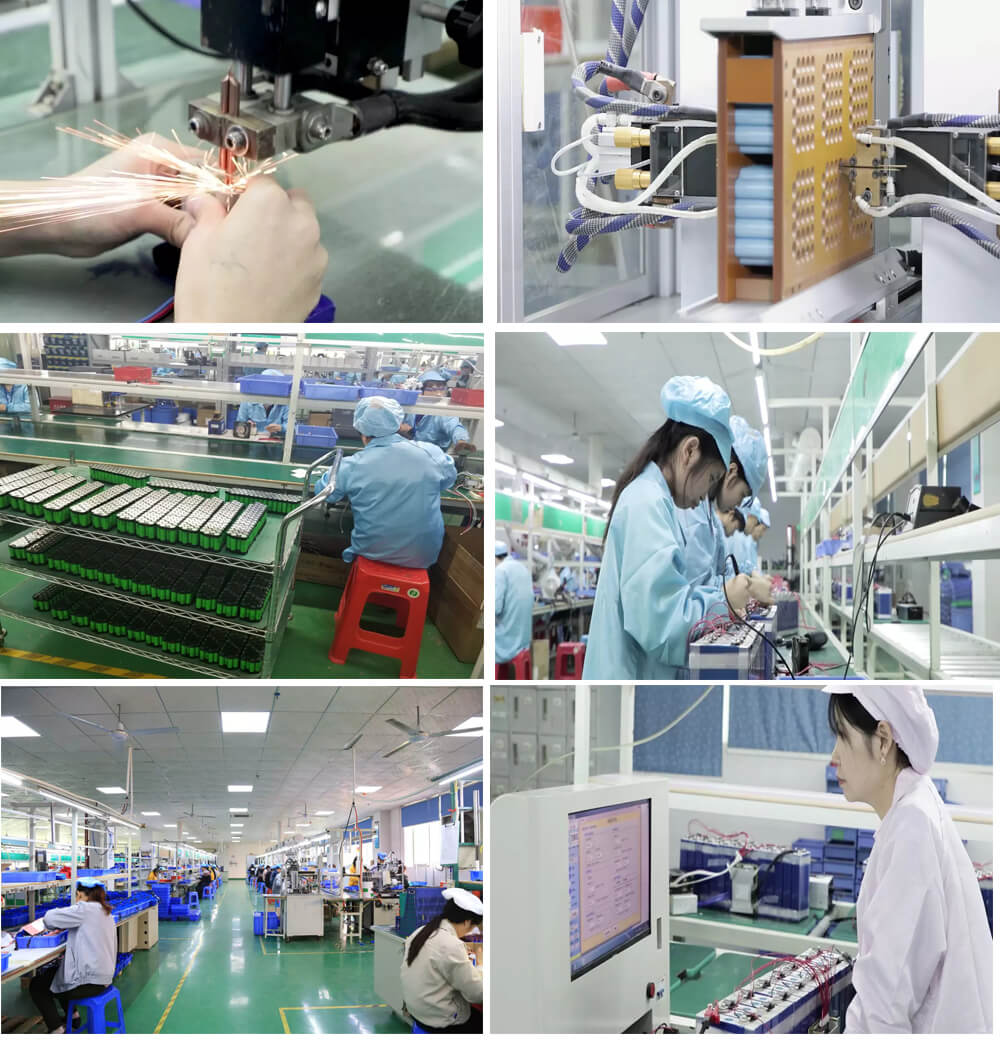 Empaque y envío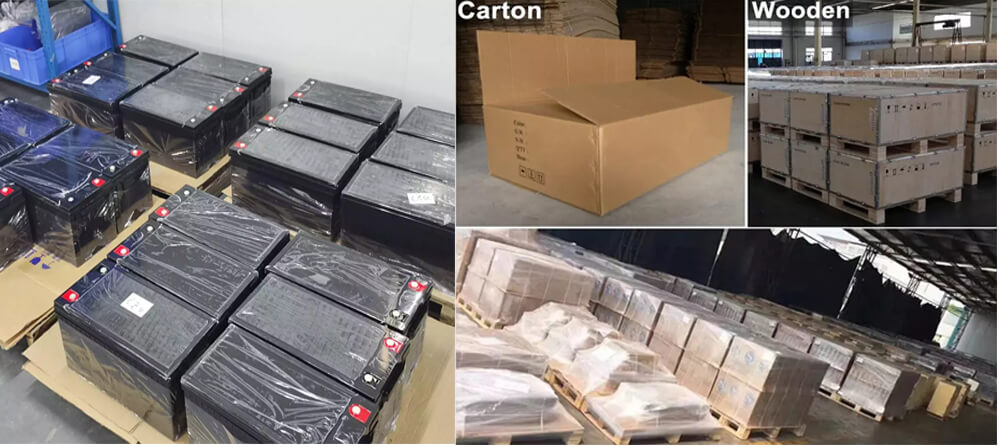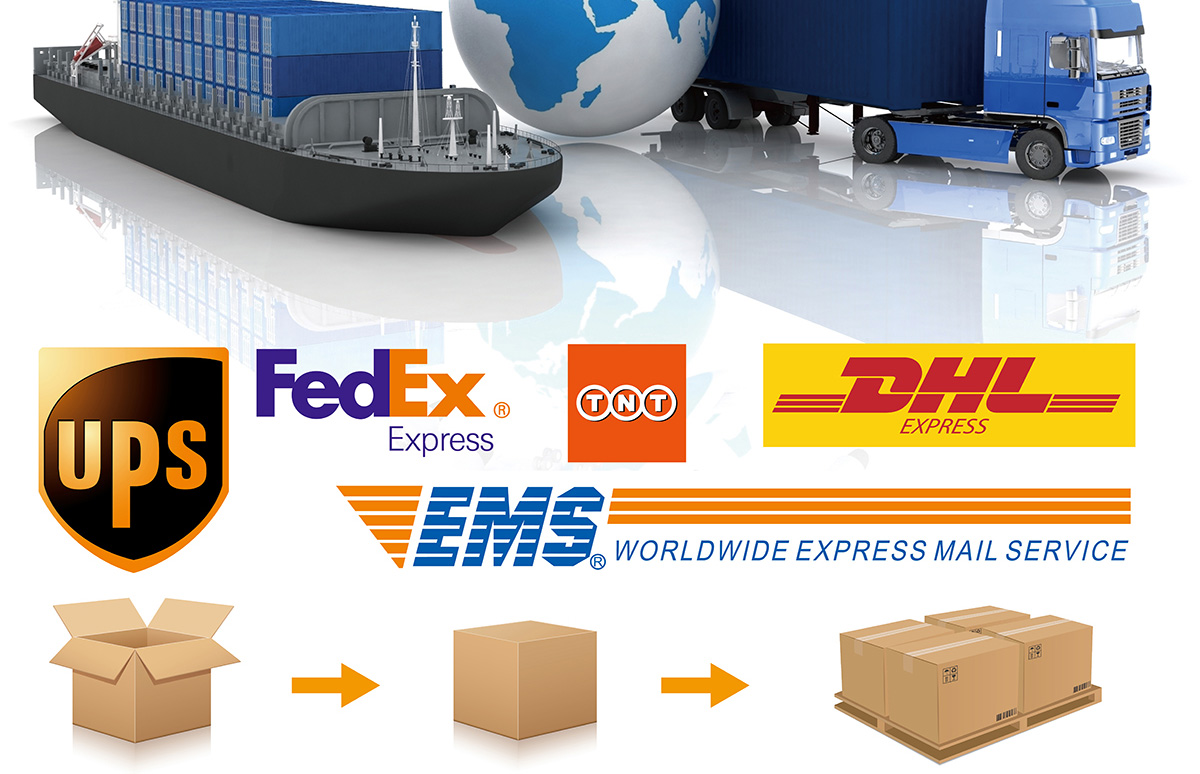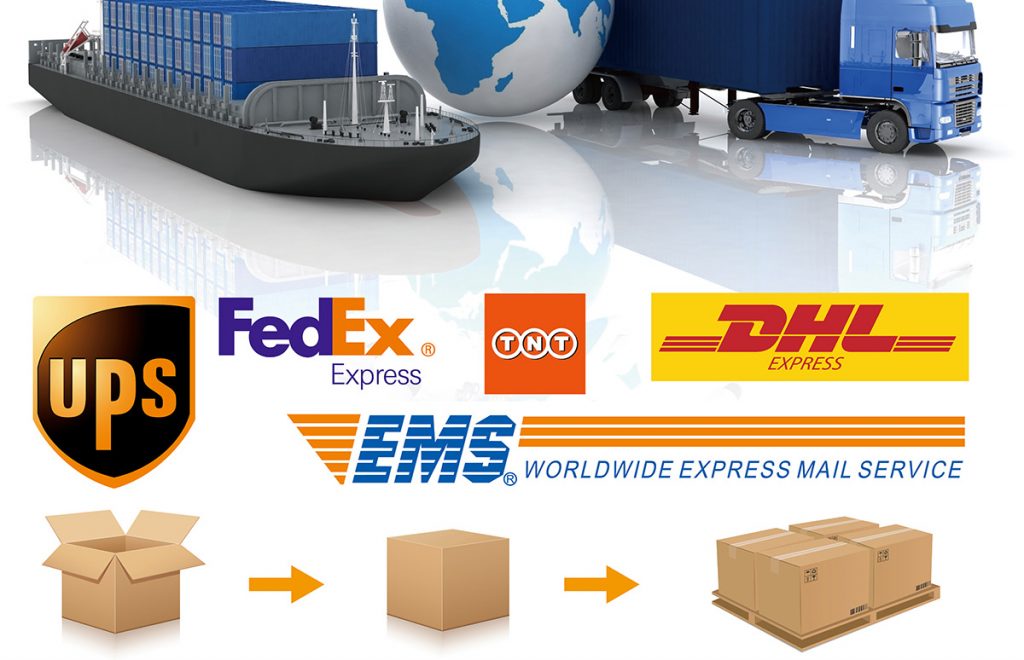 Preguntas más frecuentes
Q1.Can I just try samples for the first order?
Trail order is acceptable. We can sell just few pcs for you the confirm the specifications of our products.
Q2.Can we put LiFePO4 battery pack in parallel or series by ourselves?
YES, but the batteries should be in same voltage and capacity, or it will influence the cycle life of the battery pack. Also you should tell us and we will match them before delivery. Before handling the battery, check the voltage of each battery is necessary.
Q3.Can we put different LiFePO4 battery pack in parallel or series by ourself?
Yes. The battery can be put in parallel or series by customers. But there are few tips we need to pay attention;
1>Make sure the voltage of each battery are same before put inparallel. If they are not same, charge them to the same rate.
2>Don't not put discharged battery and undischarged battery in parallel. This may reduce the capacity of the whole battery pack.
3>Advise us the target capacity of the whole pack if you would like to put them in series. We will choose the suitable BMS for each battery.
Q4.what is your warranty?
We offer 3~5 years warranty for all our battery pack.we ensure at least 2000 cycle life for the LiFePO4 battery pack,which means,after [email protected]% DOD,there will still around 60% capacityt left.You can use it for at least 5 years for normal 1 time charge and discharge everyday.
Q5.How does We ship the LiFePo4 battery packs?
The goods can be picked up by your own forwarder. If there is no forwarder. Then we can ship the battery packs.For sample order or small battery packs,we can ship by express through Fedex, UPS, TNT, DPD etc.If whole parcel over 100KG,can ship by air or by sea,sea shipping is more economical.
El cliente puede decirle el nombre de su aeropuerto más cercano y el nombre del puerto marítimo para que el vendedor de Lithium Valley marque la mejor opción para usted.
Q6. Does your battery pack include BMS? Can we use it for car?
R5: Sí, nuestro paquete de baterías incluye BMS, puede usarlo solo para automóviles de baja velocidad o auxiliares. potencia para coche estándar. No lo use directamente para un automóvil estándar, que necesitará un BMS de diseño más complejo para el paquete.
Nota:

All products do not support retail, please contact us for product prices!