2021-02-05 02:13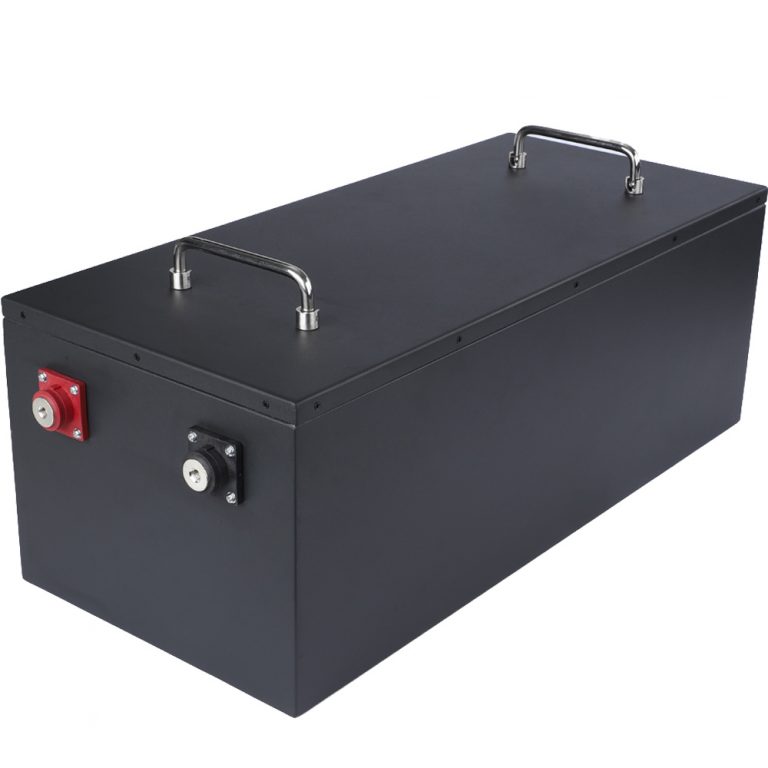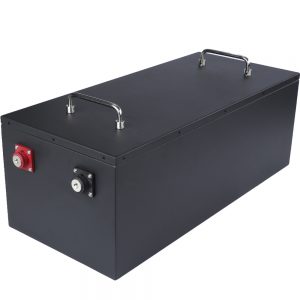 Paramentadores de productos
Paquete de baterías

Especificación

Observación

Model No.

AIN36100

/

Tipo de Batería

36V LiFEPO4 battery

/

Voltaje nominal

36V / 38.4Volt

customizable Voltage

Charge Cut-off (BMS protection)

45volt±0.35volt

/

Discharge Cut-off (BMS protection)

27.6volt±1.2volt

/

Standard / Nominal Capacity

105Ah

customizable

Approx. Weight

29kg

/

Pack Type

12S1P

customizable

Reserve Minutes @0.2C 25℃ /

300minutes

/

Tensión de trabajo

27.6volt~43.8volt

Corriente pico de descarga

300A±25A within 5second

Impedancia

≤10mΩ

/

Built-in Cell Model

Prismatic @ 100Ah/50Ah/300Ah

customizable

Temperatura de carga

32(℉)~122(℉)

/

Temperatura de descarga

-4(℉)~140(℉)

/

Ciclo de vida

4000cycle (80%DOD)

Max Cont. discharge current

100A

customizable

Método de carga

CC CV

customizable

Built-in BMS system

si

BMS Protection Type

 Over-Charge, Over-Dishcarge, Over-Voltage, Over-Current, Short-Circuit, Auto-reset

BMS Balance Type

Active Auto-Balancing

Dimensiones

53*22*17cm

customizable

Connection Type

 Modular Pack welding or laser spot welding

BMS

Balanced Current ( BMS )

20~30mA

Balanced voltage

 3.6volt

Over Charge Protection

3.75±0.0.3v / cell

Release Voltage for overcharge

3.60±0.05v

Rated Charge Current Protection

100A

customizable

Detection delay (over-Charge)

1000mS

Short circuit trigger condition

 external load short circuit

Detection delay (short-circuit)

200uS

Over-Discharge Cut-Off Voltage

2.1V±0.1V / cell

Over-Discharge Release Voltage

2.3V±0.1v

Discharge  protection current

300 (10mS)

Rated Discharge Current

≤100A

customizable

Release condition (short circuit & over discharge)

Disconnect Load & Charge Activation

Detection delay (over-discharge )

1000mS

Communication interface

 Bluehost / RS485 / RS232 GPS protocol port for Choice

Temperature control protection

Discharge protection: 167 (℉)±40 (℉)

/

Temperatura de trabajo

-4(℉) ~ 176(℉)

/

Over Heat Temperature Protection(Charge&Dishcarge)

167(℉)±41(℉)

/

High temperature release value(Charge&Dishcarge)

127.4(℉)

/

Indicador LED

Display Value

Voltage / Capacity percent / Work Temperature

customizable

Certificado

CE, MSDS, CB-SG, UN38, UL1642

Outside Battery Box

Outside Protection Box

Stainless steel outer box

IP Level

IP65

Aging

Lead time

5-15days normally

rely on the order quantity

Shipment Time

7-12days by express, 15~35days by Air, sea and rail transportation

/

Quality Assurance

Garantía

3 year / 36 months

/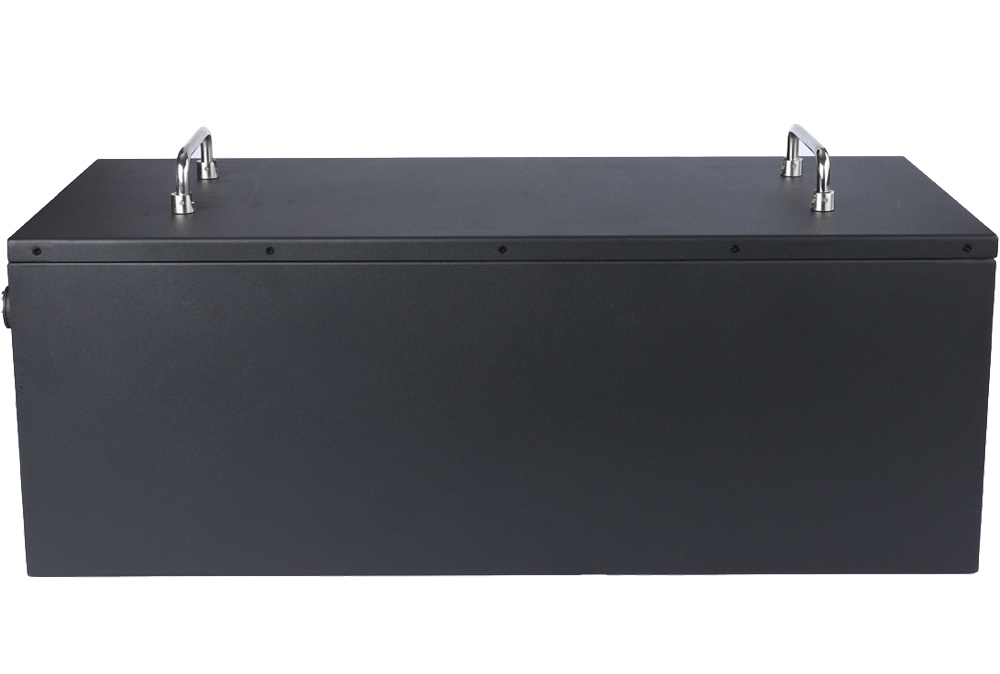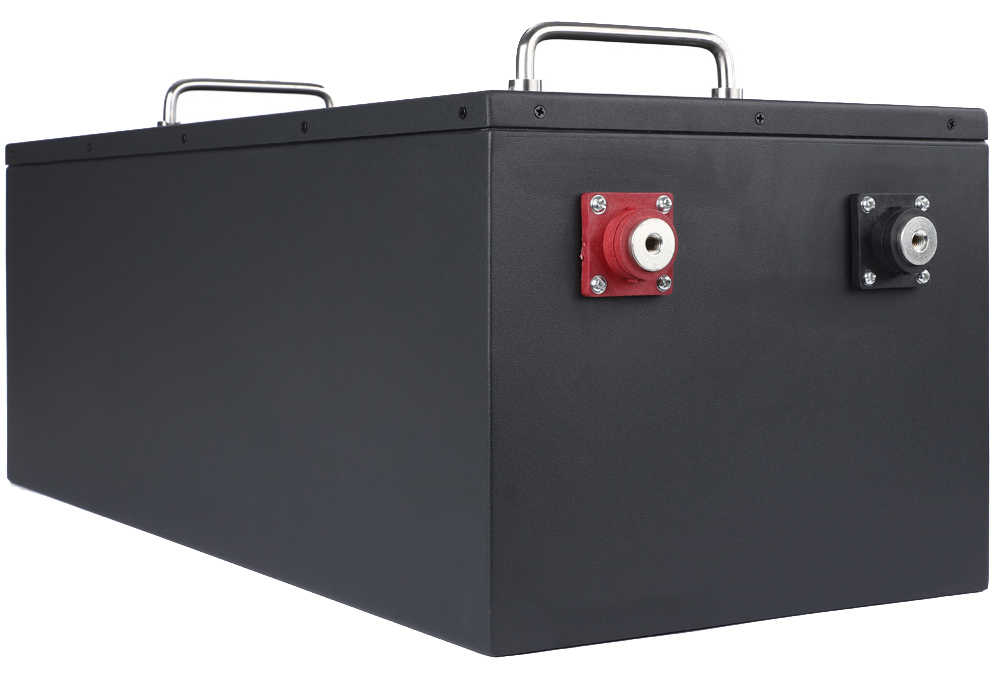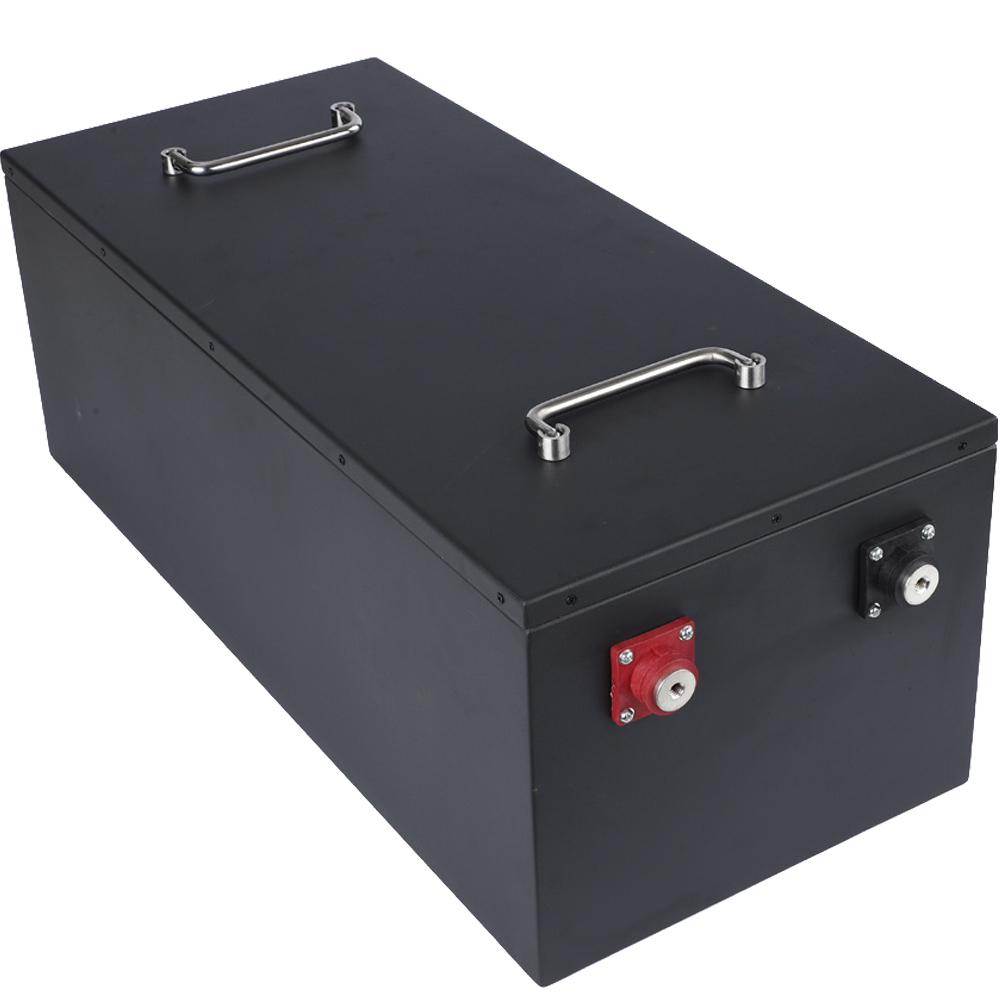 Product advantages 
◆ Preferred supply high-quality batteries, Exceptional voltage stability
◆ >4000 Cycles at 80% depth of discharge to ensure long cycle life
◆ Rugged mechanical design with Modular design or laser spot welding to group
◆ Suitable for high-power power products
◆ Automatic system cell Charging balancing, Maintenance-free & No hydrogen generation or gassing
◆ Direct replacement for lead-acid batteries, <70% the weight of similarly sized SLA batteries
◆ Support fast charging & 100% deep cycle
◆ High discharge rate, sustainable discharge 300A @ 3~5 second
◆ Low power consumption design, long time standby
◆ Smart LCD Auto-Display Module for Capacity Rate and Voltage / Temperature display
◆ BMS powerful intelligent protection function and automatic short circuit & activation protection function
◆ IP56 water and dust resistant Group 31 case
◆ Stainless steel outer box-compression resistant, shock resistant, durable
◆ Environmentally friendly design and quality assurance in compliance with RoHS MSDS UN38 UL CB requirements
◆ Stock / Customize available for quick delivery in the US /UK / DE / FR or worldwide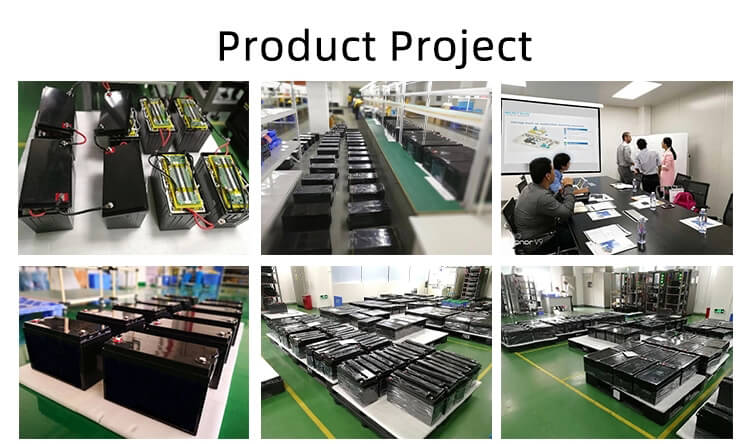 Aplicaciones
1) Energy Storage: UPS, backup, power station.
2) EV: Golf trolleys, Electric scooters.
3) Solar Energy Storage Systems, Wind Energy Storage,Solar/Storage Home System, Solar Street Light.
4) Estaciones base de telecomunicaciones.
5) Marine Boat.
6) UPS (Uninterrupted Power Supply).
7) General Energy Storage (Such as Back-up Power, Miner's lamp, portable power supply, digital products, etc.)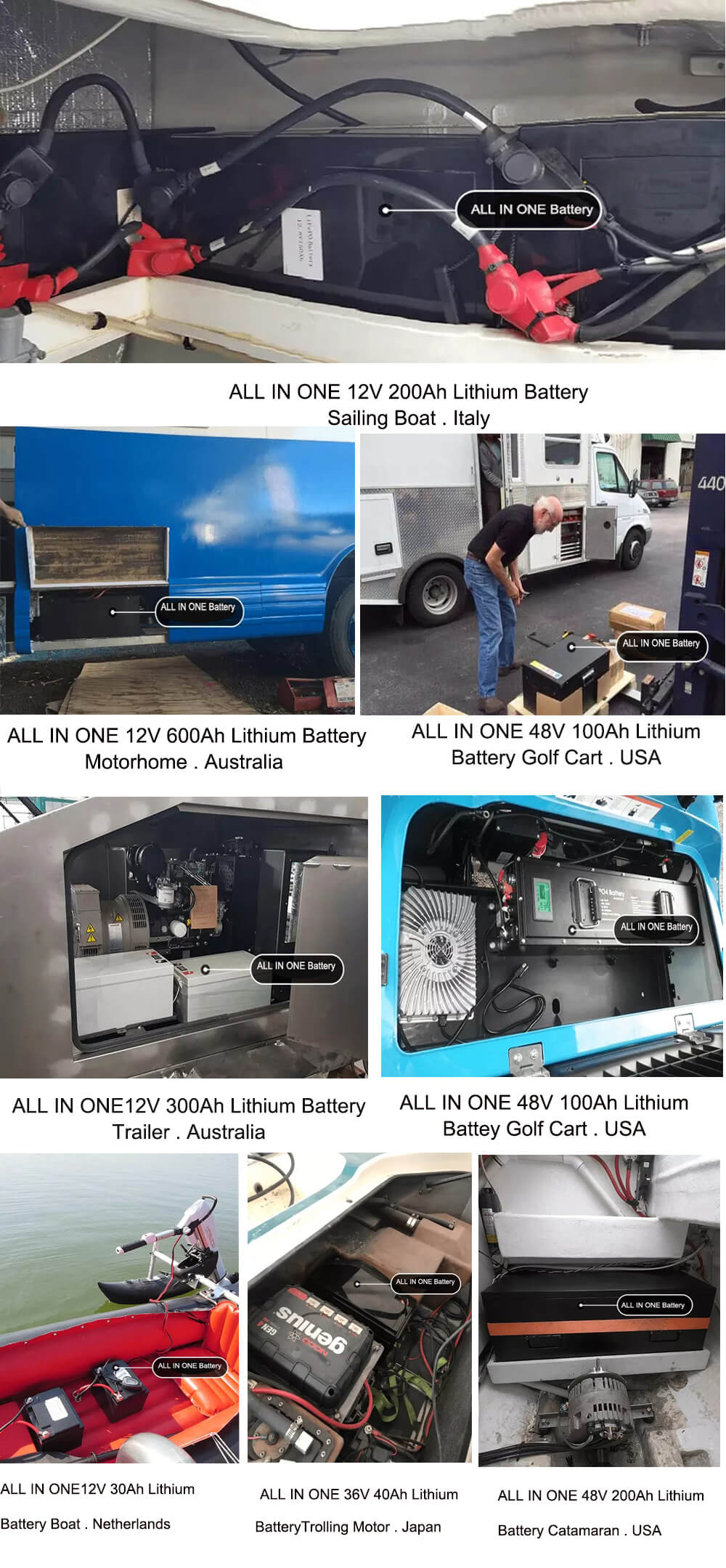 Baterías LFP relacionadas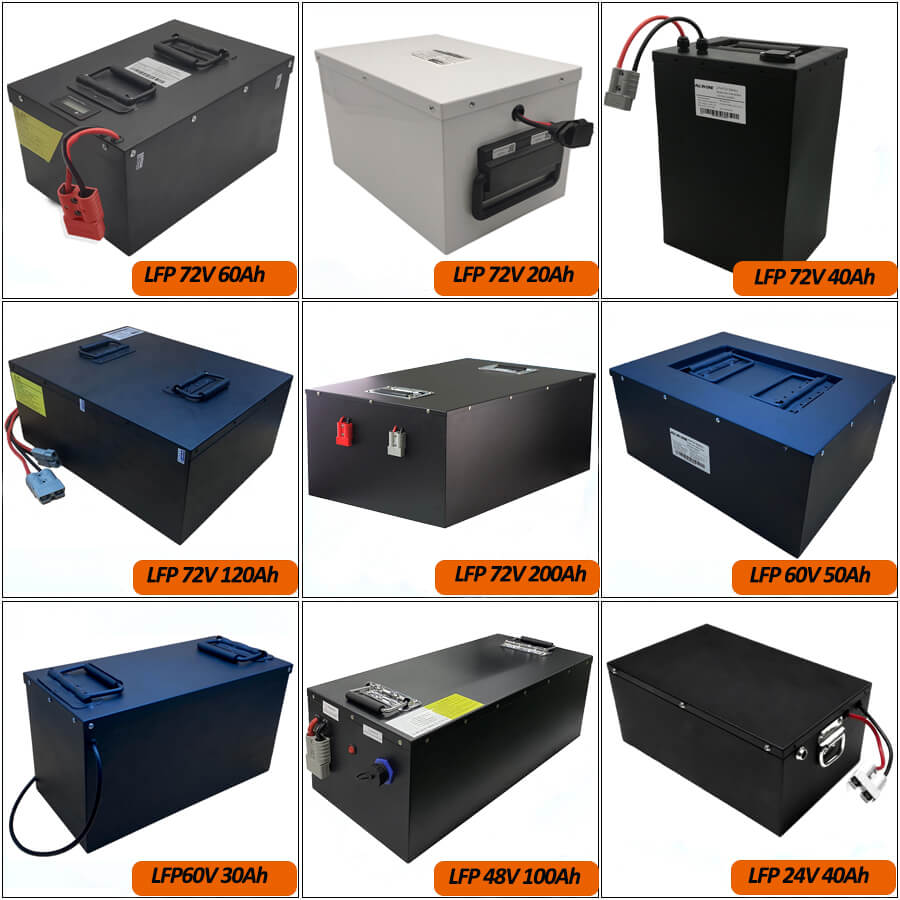 Nuestra fábrica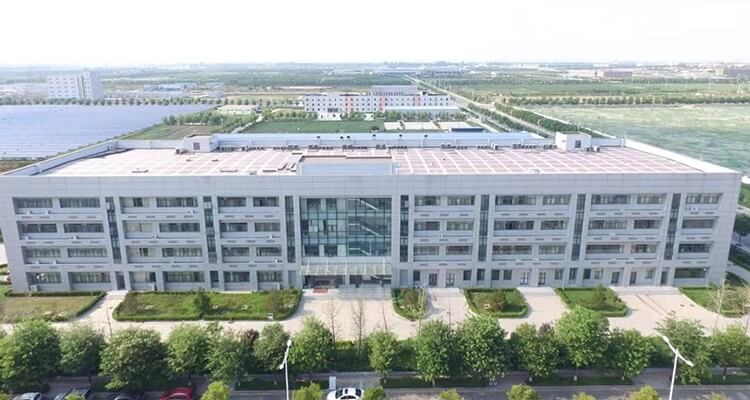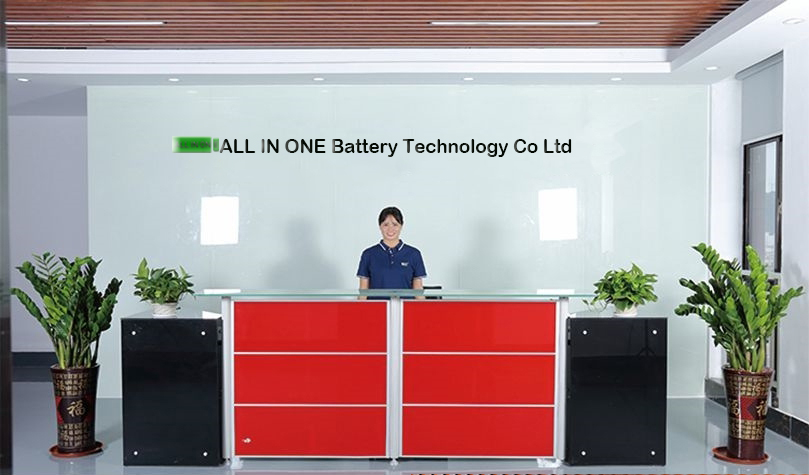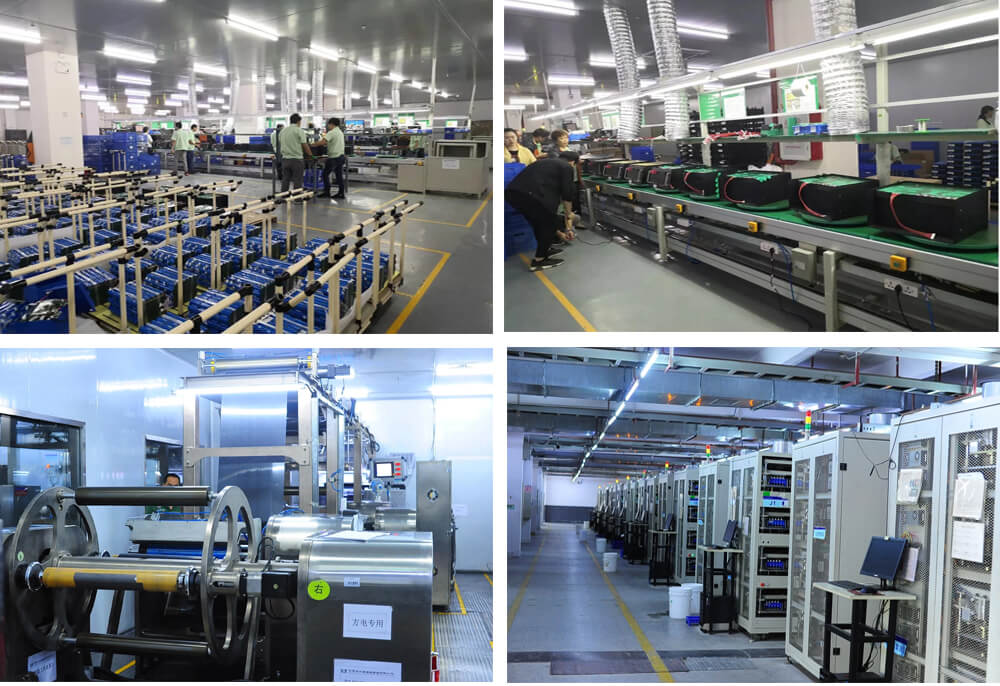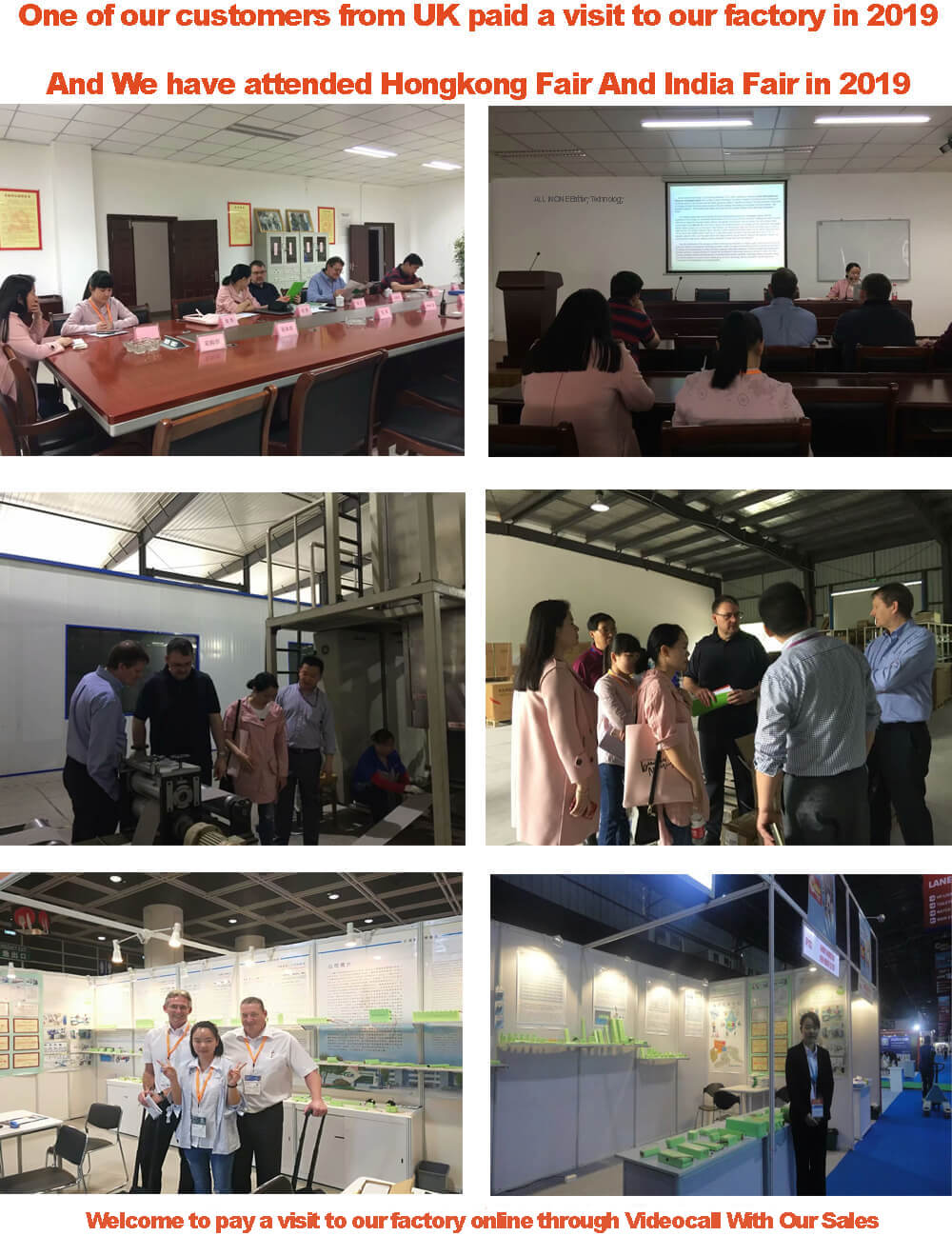 Empaque y envío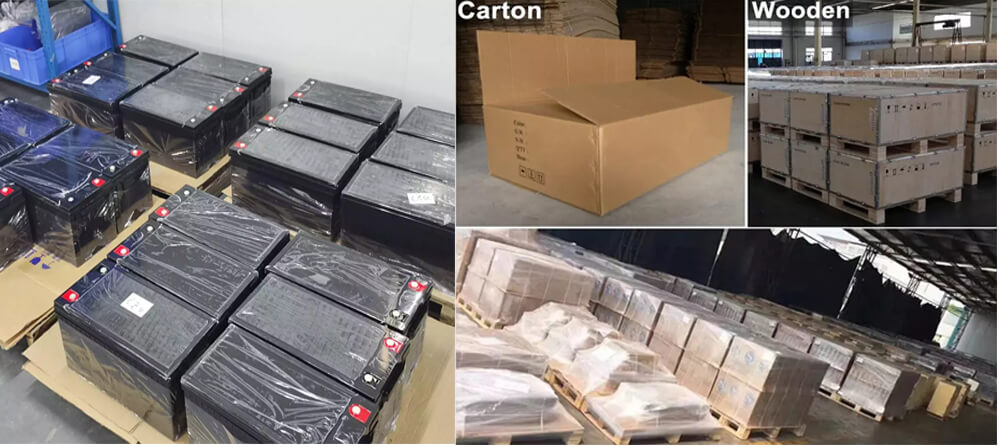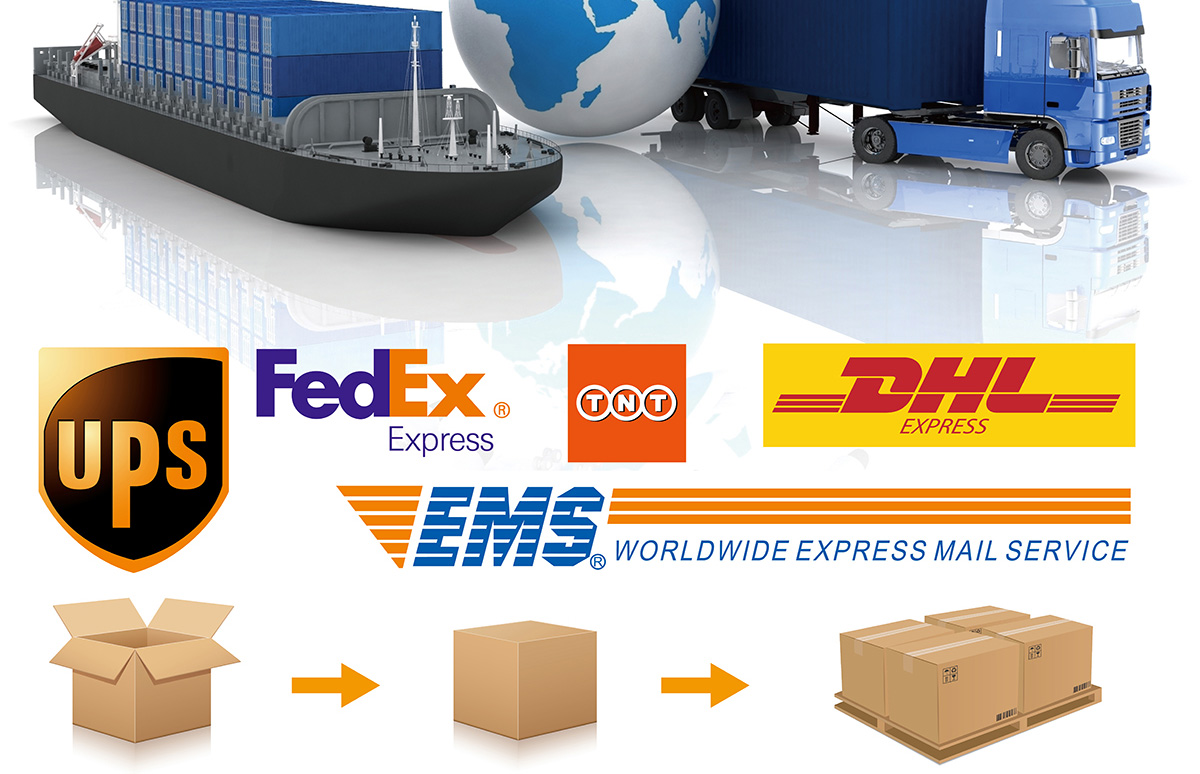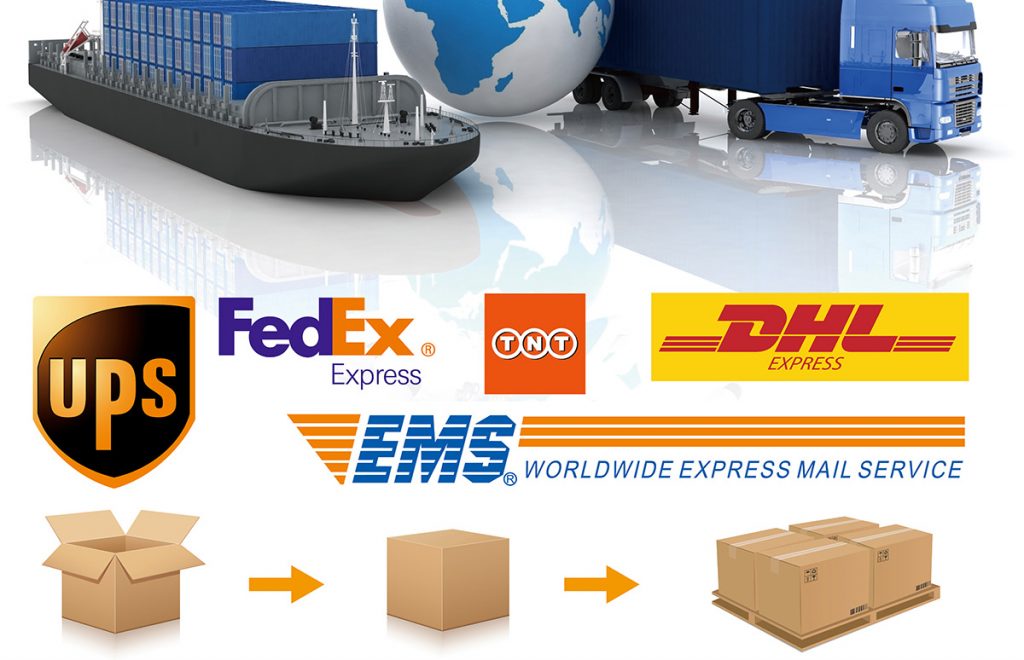 Q1: ¿Eres una fábrica?
A1: Yes, we are the original factory, specializing in NiMH battery and lithium battery for more than 10 years.
P2: ¿Puedo realizar un pedido de muestra?
A2: Sí, aceptamos pedidos de muestra para probar y verificar la calidad, la batería se puede fabricar según sea necesario.
Q3: ¿tienes MOQ?
A3: No limitado, pero cuanto más pidas, mejor precio obtendrás.
P4: ¿Cuál es su fecha de entrega?
A4: Generalmente 3-5 semanas después de confirmado el pago sujeto a la cantidad exacta del pedido.
P5: ¿Qué método de envío utiliza normalmente?
A5: Generalmente, pequeño volumen vía expreso o aéreo. Cantidad de pedidos a granel por mar.
P6: ¿Qué tipo de embalaje proporciona?
A6: Standard export carton or wooden case according to battery size and weight, the package will be strong enough for long-distance transport.
Esperamos sinceramente establecer una relación de cooperación a largo plazo con usted, si tiene alguna pregunta, no dude en contactarnos.
Nota: Todos los productos no son compatibles con la venta minorista, contáctenos para conocer los precios de los productos.